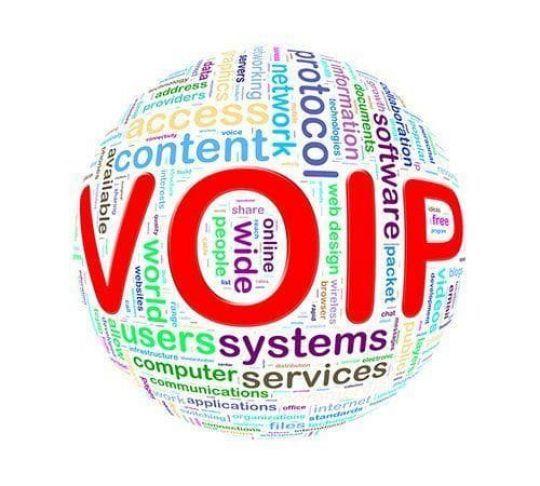 VoIP makes building business and residential phone systems easy.
The increased use of computers in telecommunications has made linking phones together into a phone system much easier. Instead of literally wiring phones together, VoIP providers can add phones to existing phone systems relatively easily. A new phone system is also easy for VoIP providers to set up, too.
Use the table of VoIP providers above to compare prices per user for your new phone system. If you think your system may be slightly more complex, you can use the form to the right to generate a customized quote for your business.