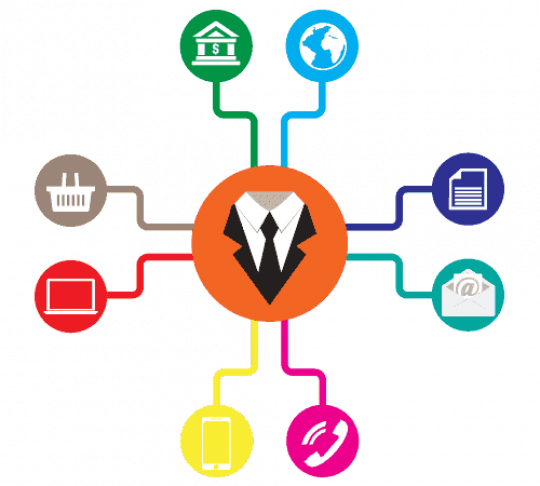 Benefits of PBX Phone Systems
Traditional PBX phone systems replaced the earlier key systems that companies used as their small business phone system. Key systems used phones with lights on the bottom of the phone to indicate a line was in use. But once PBX systems became affordable for small businesses, PBX phone systems became the standard for most small business telephone service. PBX phone systems are more efficient than key systems. PBX phone systems are faster and use fewer outside lines. Here's where they are really different:
Key Systems
Key systems used dedicated lines. That meant busy signals.
Callers had to use a specific 'outside line' to make outbound phone calls.
Required more external lines.
Key system callers had to call a main line and be transferred. No direct inward dialing (DID).
PBX Systems
There's DID and extension-to-extension dialing on PBX phone systems.
PBX phone systems feature line "pools" that allow for next-available use.
With SIP trunking, fewer outside lines are needed.
PBX offers more internal extensions and scalability.
PBX includes automation and convenience features, such as voicemail.
PBX offers after-hours messages, directory service, music-on-hold, and other features.
PBX systems handle and route calls in-house using a local circuit switch, so phone bills for local phone service are lower.