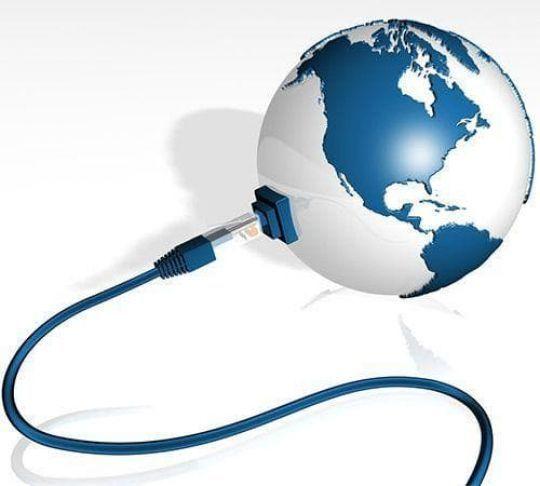 What Type of Internet Connection Do I Need for an Internet Phone Service?
A reliable broadband connection is required to complete your calls
There are several different ways to set up this Internet to phone conversion. In order to set up your Internet phone service, you need:
A high-speed internet connection
A way to convert voice to data
You need a high-speed Internet connection to make an Internet to Phone call; this is because a voice call, when correctly coded, uses about 80kpbs. That won't work with a 56k modem or dial-up Internet; an Internet to Phone call with that quality Internet will be choppy and difficult to understand.
You need at least DSL internet to make an Internet to Phone call. If you're concerned that your Internet is not fast enough, you can check your Internet speed with our Internet speed test.
A reliable and strong Internet connection is very important for an Internet phone call because the Internet is what connects your phone to the outside world.