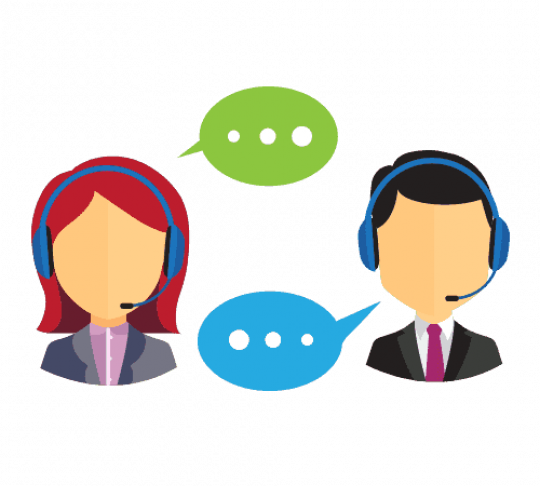 Why do people conference call? And why do they want to do it for free?
Although there are free options, a paid conference calling solution has more business benefits.
Conference calls encourage collaboration and save on travel expenses – which is why many businesses around the world use them frequently. Most businesses choose to outsource conference call service to a dedicated conference call provider. It's much cheaper than maintaining a conference call bridge, which can cost more than $1,000 a month to operate.
Even outsourced conference calls can be expensive, even with the right dedicated service provider or a low per minute rate. That's why free conference calls are so attractive.
Free vs. Paid Conference Calls
Free conference calls are free – they do not charge a per minute or per month rate for conference calls. Dedicated conference call providers do charge an up-front fee for their conference calls.
Here's the skinny:
A paid conference call service can save you 50% or more when compared to a free conference call.
Wait, what?
Here's how it works, from the paid conference call end.
Paid Conference Calls
Paid conference call providers charge for the use of their conference bridge and the helpful value-added features that they provide: transcription services, operators, regular billing cycles.
They provide toll-free numbers for your conference employees to call – if someone calls long distance to reach your conference, it doesn't matter. As the host, you will pay one flat rate, per minute.
If you have a flat rate fee, you'll pay a certain amount at the end of the month. With some providers, you can pay for a certain number of minutes for the month. It's a little like loading a pre-paid calling card or cell phone.
You're paying the conference call company money, sure. But at least you know what you're playing at.