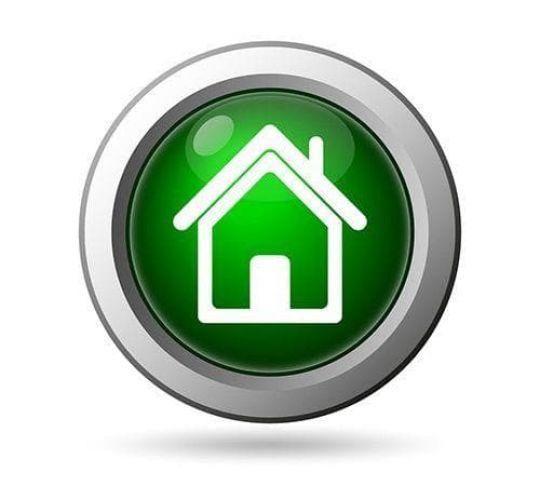 Residential VoIP for Denver
Although Denver is the most highly educated city in the US, making the switch from traditional residential phone service over to VoIP is a "no-brainer". With rates that are 80% cheaper than landlines, Internet phone service plans makes economic and environmental sense
Service plans start at $5.99/month and don't contribute to mining, clear cutting, and chemical groundwater pollution the way landlines do. Many providers offer unlimited international calling, but even the paid rates start at two cents a minute. That means a 45 minute call to a friend in Europe costs under a buck.
Mobile applications for VoIP, or, "MoIP" are already in the works, which will transmit all signals to and from a smartphone via WiFi with plans starting as low as $6.00/month. As demand increases however, the service plans will likely increase in cost as well. Now is the time to obtain a contract for residential VoIP service and secure a low monthly rate. VoIP providers also offer no-contract plans for the commitment phobic.
VoIP providers currently serve the 303 and 720 area codes in Denver.