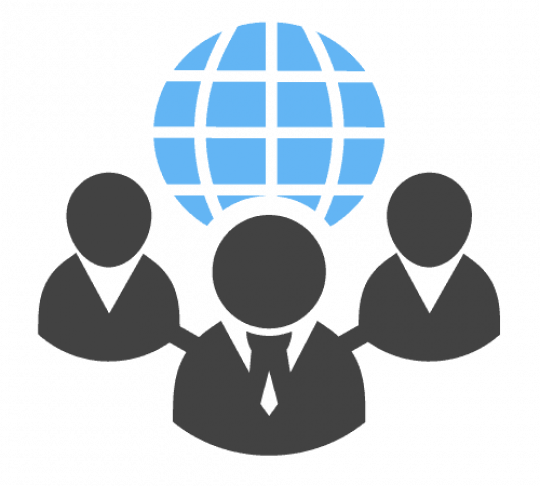 Benefits of a Conference Call Bridge
A conference call bridge is a component that makes conference calling possible. Conference calling has become an important aspect of business communications because of its main benefits:
Savings: A conference call bridge links people wherever they are. There's no need to drive or fly. No need to book hotels. No need to pay thousands of dollars in travel costs.
Real-Time Collaboration: Conference call bridges allows participants of a conference call to collaborate and work on something together in real time. Conference call bridges may also support integration with web and video conferencing, which make the sessions even more interactive.
Reach: Reach more people nationwide and globally. Conference call bridges can connect even international callers.
Conference calls are used by businesses for weekly sales meetings, earnings reports, distance training, company-wide announcements, and team meetings, among other uses.