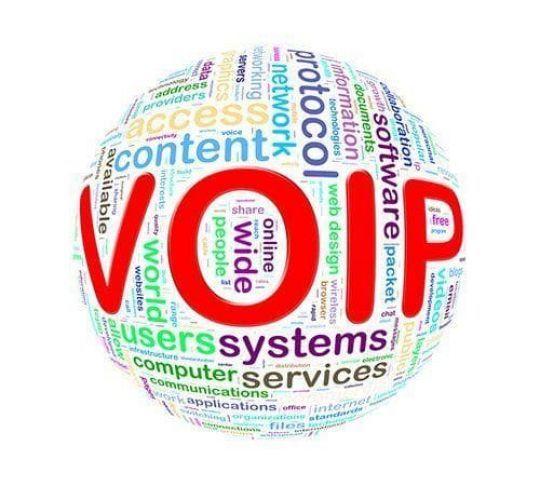 Plan Features
Knowing some of the basic features that VoIP providers include.
Even the cheapest VoIP calling plan will net you advanced calling features not offered by the traditional telephone company. The plan basics listed above only scratch the surface of what VoIP gives you for a cheap per month rate. Here are some other features included in many VoIP plans:
E911 service
Call blocking
Fail Safe- so if your Internet goes down, calls are forwarded to another phone number, like your cell phone
Second line
A softphone so that you can make calls from your PC
Direct international dialing
Operator dialing
Check out our full features guide on The Digest. The cheapest VoIP services may force you to sacrifice some features for the cost saving benefits, so keep this in mind while searching for your provider.