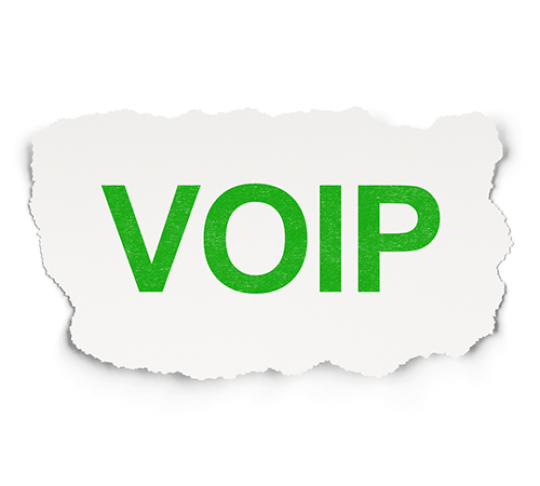 Cheap Residential VoIP Deals
The phone company can't compare or compete with a VoIP provider's pricing. The phone company won't tell you this, but if you pay for that fancy "digital phone service," you're paying for VoIP.
The only difference is the phone company doesn't use your Internet connection to link you into their network (instead, they send out a technician to install a fancy box to the side of your house) and they charge you a lot more money. If you're paying for digital phone, you're missing out on cheap VoIP phone service.
By cutting off the phone company and doing a little research of your own, you can save yourself a ton of money with a cheap VoIP deal. We have a residential comparison table to help you find a cheap VoIP deal; you can directly compare providers' prices, features, and customer service ratings.
The best way to find a cheap VoIP deal, though, is to do your homework. Know what features you want and need to have on your home or business phone. Know how much talk time you need every month and then start searching: if you don't need unlimited minutes, why pay extra?
Make sure your chosen VoIP provider can serve you, too. Some providers only provide service to a few cities.
We also suggest that you check your Internet connection with our Free VoIP Speed Test. A slow Internet connection means your VoIP won't work the way you want it to, if it works at all. Testing your connection will let you know if your Internet connection is fast enough.
One little secret of the industry: many VoIP providers are eager for your business and will sometimes customize a plan for you, based on what you need. Just call their customer service line. Calling providers can also get you a promotion that isn't mentioned online, so we recommend contacting the providers you're interested in. Good luck finding your cheap VoIP deal!