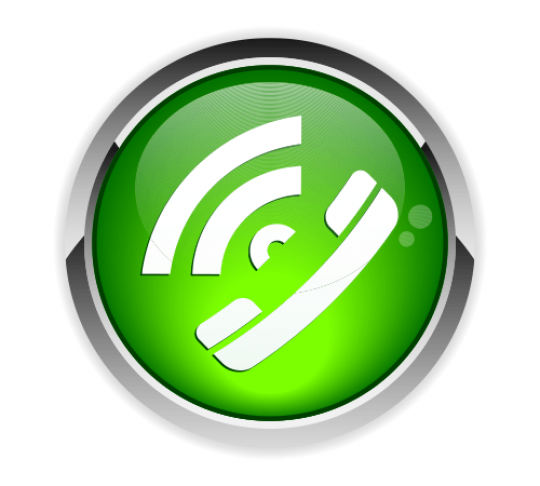 Quality is Not Sacrificed for Price
Despite the low per-month price, VoIP offers outstanding quality.
The VoIP providers listed below have plenty of great reviews, and do not sacrifice the quality of your telephone calls for the price you pay.
You will have high quality phone calls with your VoIP service provider. You will not get dropped calls just because you are paying less; you get the same reliable VoIP service that others receive.
How VoIP is so Inexpensive?
The VoIP market is very competitive. Cheap VoIP plans are a result of the different VoIP providers wanting your business. Each offers various discounts and deals to entice you. As a consumer, you have a great deal of power.
Long distance, in particular, is cheap with VoIP because VoIP uses the Internet to transmit voice data between locations. Once the data reaches the local telephone network of one of the callers, it is switched through the public phone network, resulting in a cheap local VoIP call rather than a more expensive long distance call from the landlines
Typically, you should expect to pay between $10-$20 a month for unlimited domestic calling, along with the features offered by your cheap VoIP plan.
Your price per month also depends on how you order your plan. Cheap VoIP plans come either without contracts and a per-month payment. The cheapest rates, such as the price offered by Phone Power, come when you pay for a two-year plan.
If you want the flexibility of paying monthly rather than for a yearly plan, or without a contract, expect to pay a little bit more. It's not too much, maybe an extra dollar or two a month.
VoIP is still cheap.