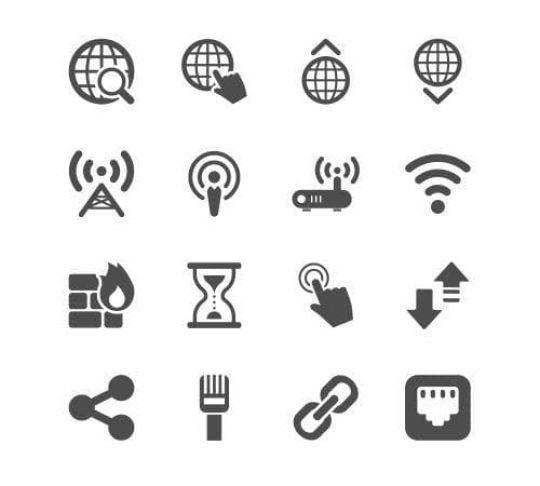 The Benefits of Switching to an IP PBX
First, if a company is switching from a traditional PBX to an IP PBX phone system, then the business needs to decide what types of systems, hardware, and vendors are needed.
An IP PBX system is constructed for companies with at least 20 users, which can work at various on-premise branches. To add new extensions, the best IP PBX phone systems make it easy and simple to expand a company's business.
Any of the best IP PBX telephony setups with more than two or three lines requires a switching system to effectively allow internal calling and switching between users, as well as provide various phone features.
Perks of Choosing the Best IP PBX
Compared to a traditional PBX, the best IP PBX offers many cost-effective benefits:
Easy installation and management
Cheap, quality services
Better usability, flexibility and control
The main benefit of getting the best IP PBX system is that it provides free calls when made on the same network. If your business network is expanding, your call volumes are increasing or you want to save money, a transition to an IP PBX phone system can also provide significant savings in management.
If you have international clients, an IP PBX can cut down on roaming costs when conducting overseas business. Compared to Skype, an IP PBX phone system offers a reliable and safe network to exchange files, administer confidential calls, and more.