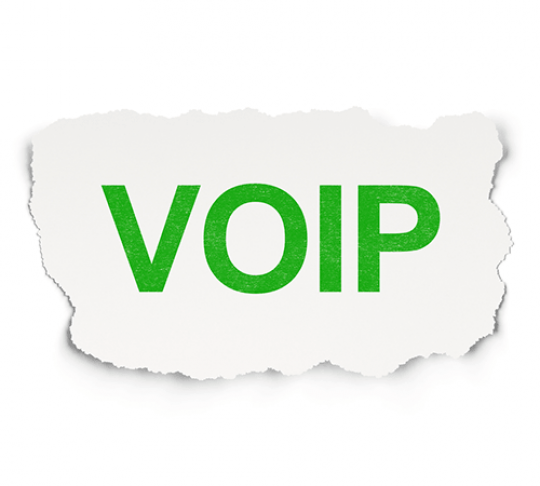 What is a business telephone system?
As we said earlier, a business telephone system connects the various equipment used by a business into one viable system. Business phone systems have become much easier to implement and use with the use of the computer: PBXs, phones, and voicemail systems are more easy to integrate and are much cheaper to purchase and install.
With the increasing popularity of VoIP technology, most of the equipment associated with the business telephone system has been "placed," virtually into an IP phone or an IP PBX. Most VoIP companies own the equipment to enable a low-cost business telephone system; when you use a system owned by a VoIP company, it is known as a Virtual PBX or a Hosted PBX.
Each phone system has three important parts:
At least one PBX
At least one phone handset
At least one voicemail account
One of the best things about a VoIP-enhanced business telephone system is that it can easily be expanded.